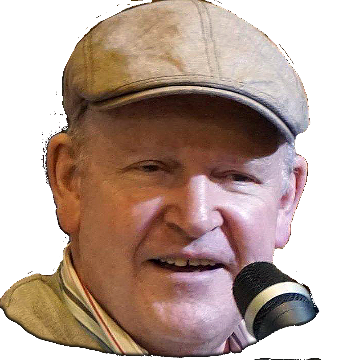 This site is to share my music with you. Everything is free. You can listen to my songs, download them to your computer, and even download lead sheets if you want to play and sing the songs yourself. You can also find out some stuff about me, see some pictures, make your own comments and criticisms, and whatever else comes to my mind.

If the music on this site inspires you, moves you, or just gives you enjoyment, it will have succeeded.

My most recent album, Old Souls, and five new songs appear only here for the time being. However, my new CD, Rothbury in the Fall, is a double CD and will include this material as well as 13 new songs. This double album will be released in June.

As Nick Reynolds said: "Everybody sing!"

Watch for new songs being posted and other developments! And sign my guest book and leave a comment.

My thanks to Bill Heilmann, who designed and built this web site.